Living Minds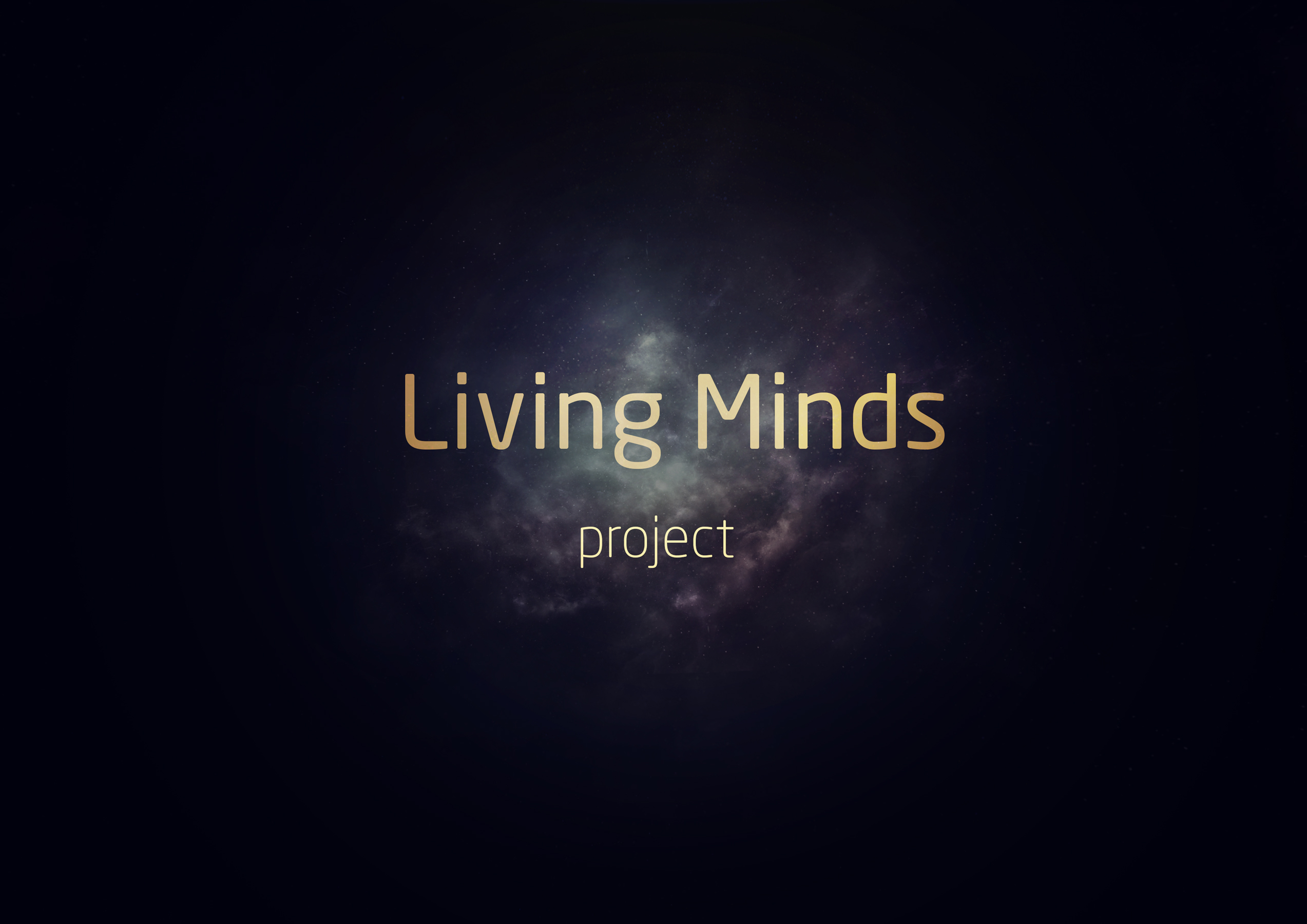 I suppose the choices leading to the area of work or passion each one decides to evolve in aren't made randomly. I rather think that what leads us to those choices is just already a part of us.
Through this work, I wanted to highlight all those who, regardless of the area in which they operate, work with love and fervour. Those who devote their body and soul to their passion. Whether to try to improve our future, bring happiness to someone, make people dream, or just find their place in our world.
All these people are everyday heroes, even if their actions are seemingly ordinary, they certainly realize the extraordinary.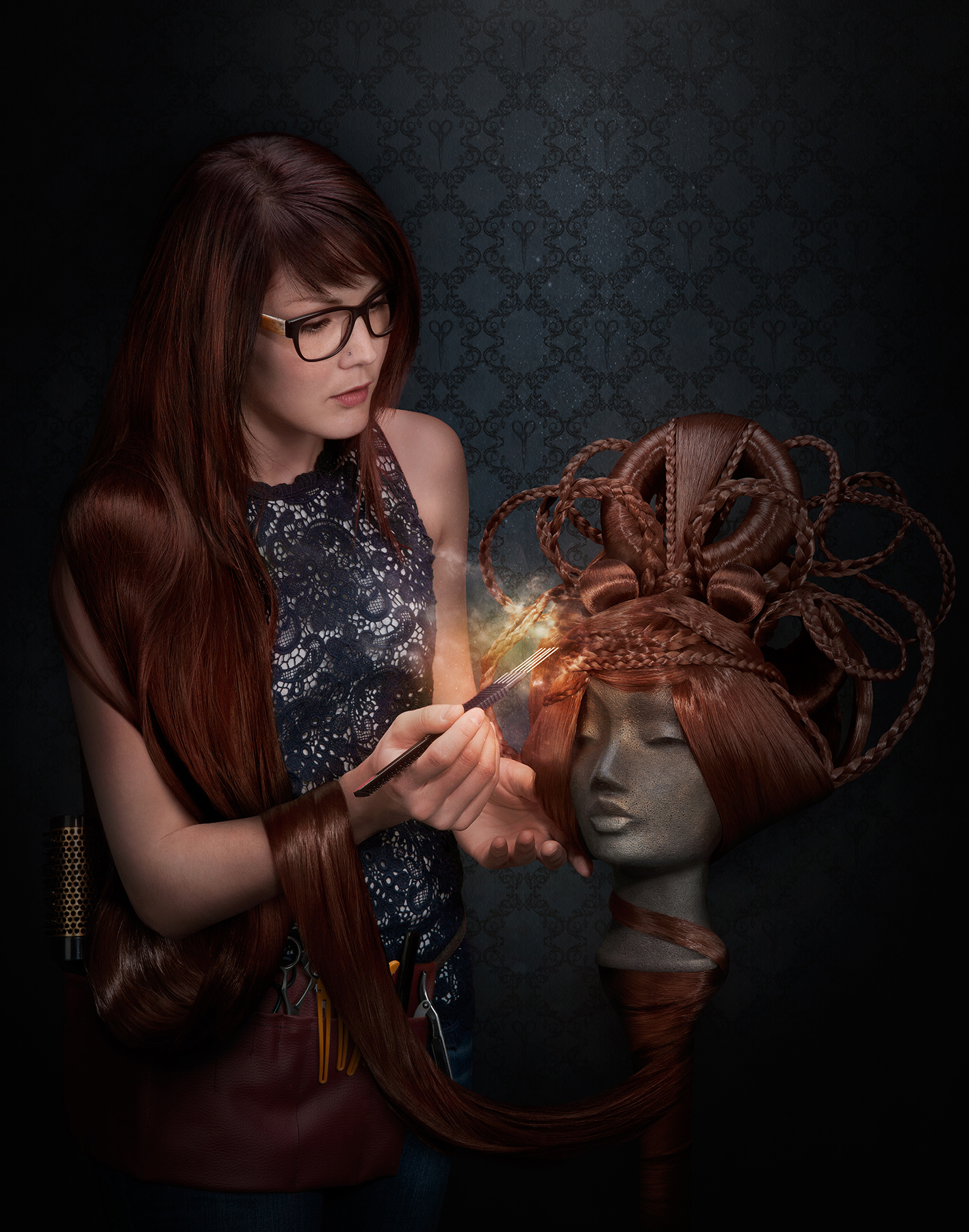 Model : Floriane Joye
Photography, postproduction, hairstyle & headdress : Audrey Piguet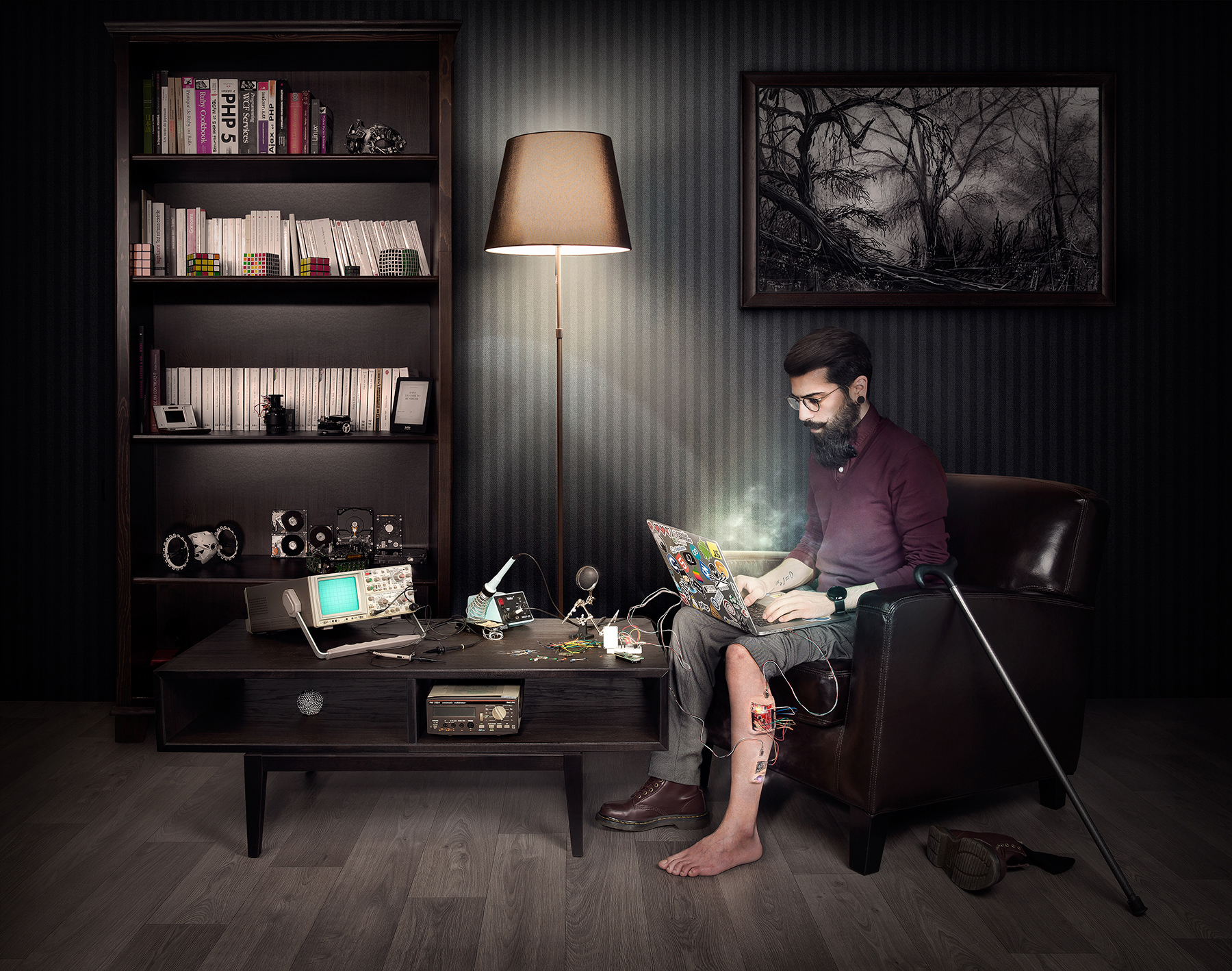 Model : Raphaël Santos
Photography, postproduction & FX prothesis : Audrey Piguet
Model : Gabriel Stoyanov
Photography, postproduction & FX prothesis : Audrey Piguet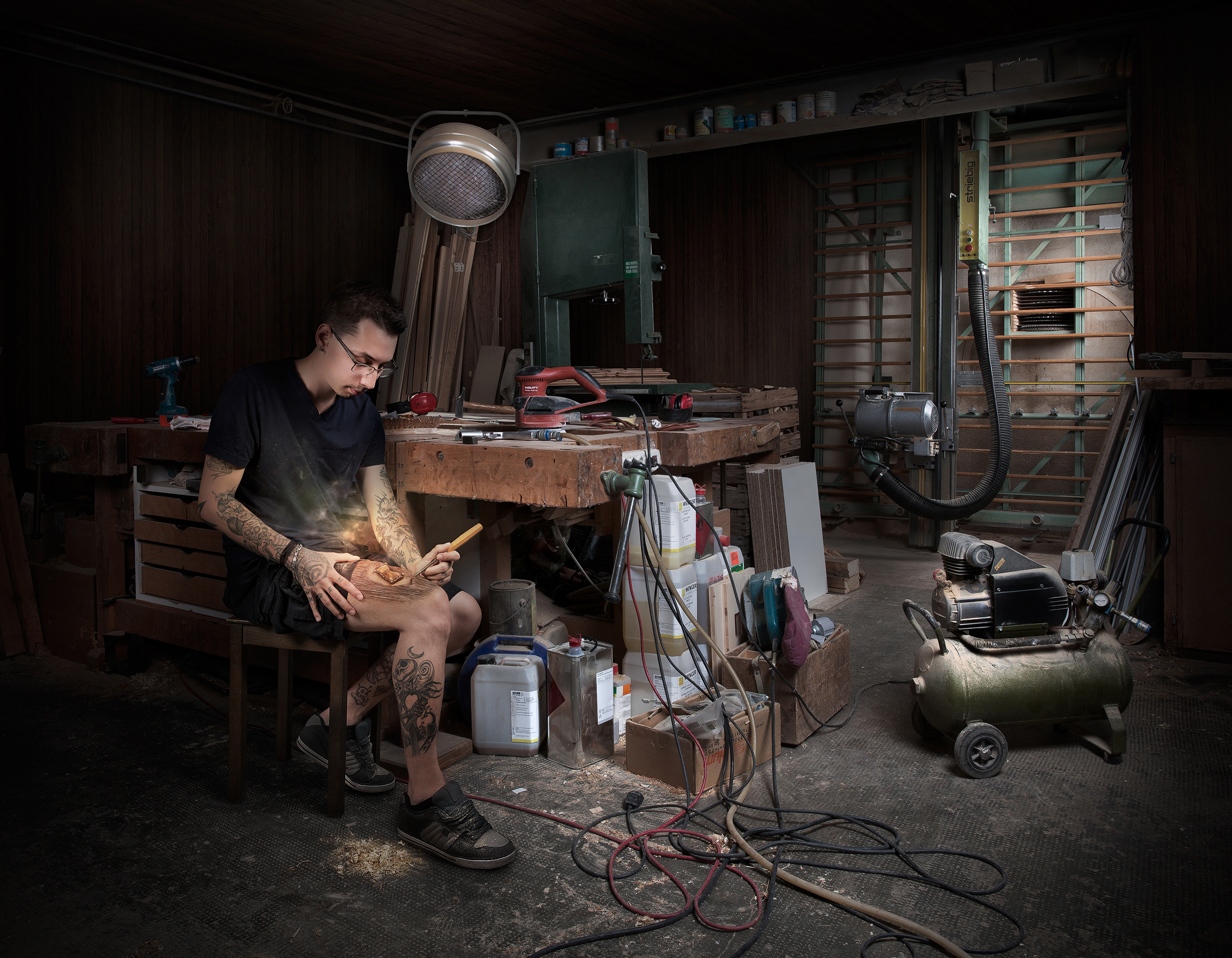 Model : Dereck Amaudruz
Photography, postproduction & FX prothesis : Audrey Piguet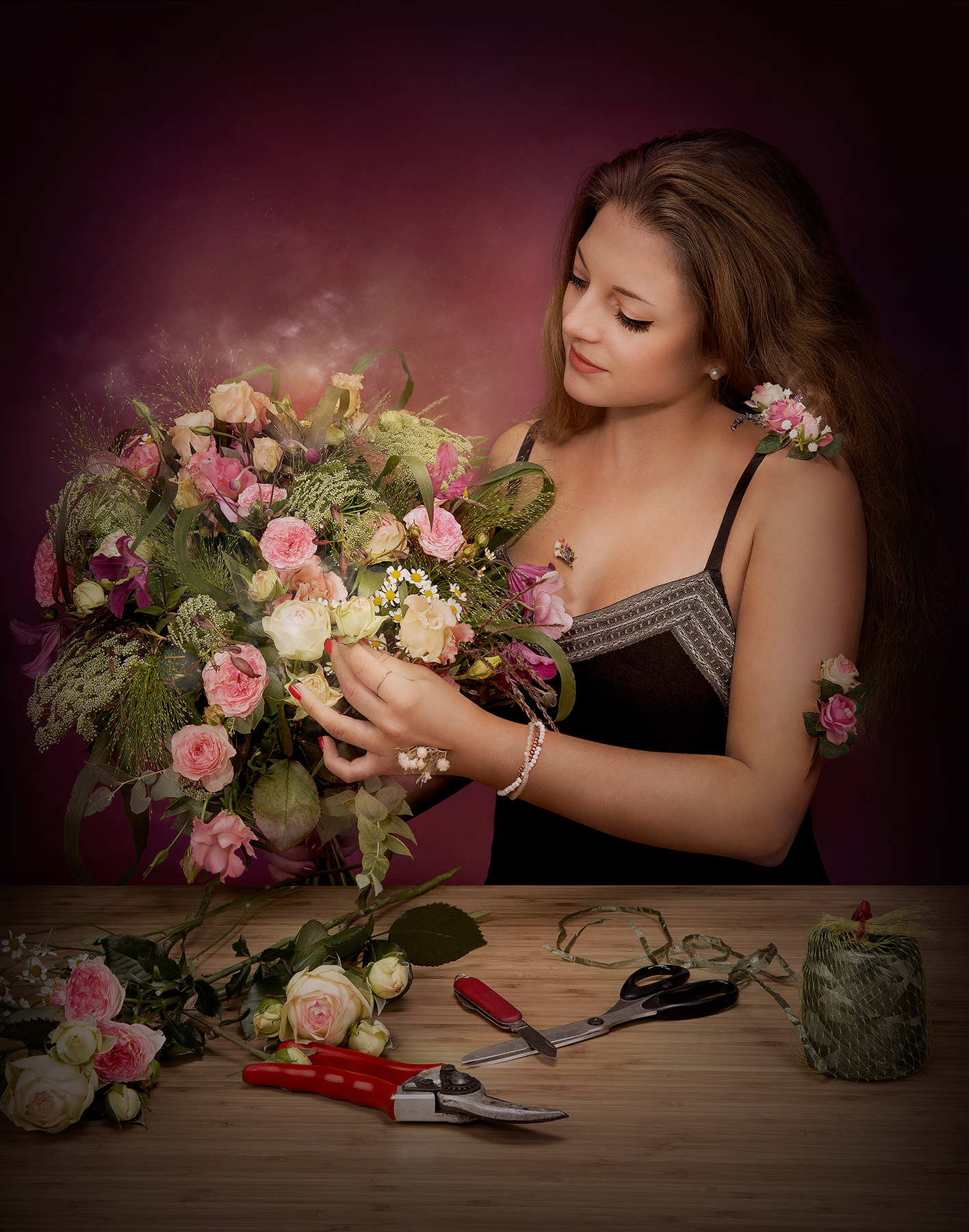 Model : Marie Crisinel
Photography, postproduction & FX prothesis : Audrey Piguet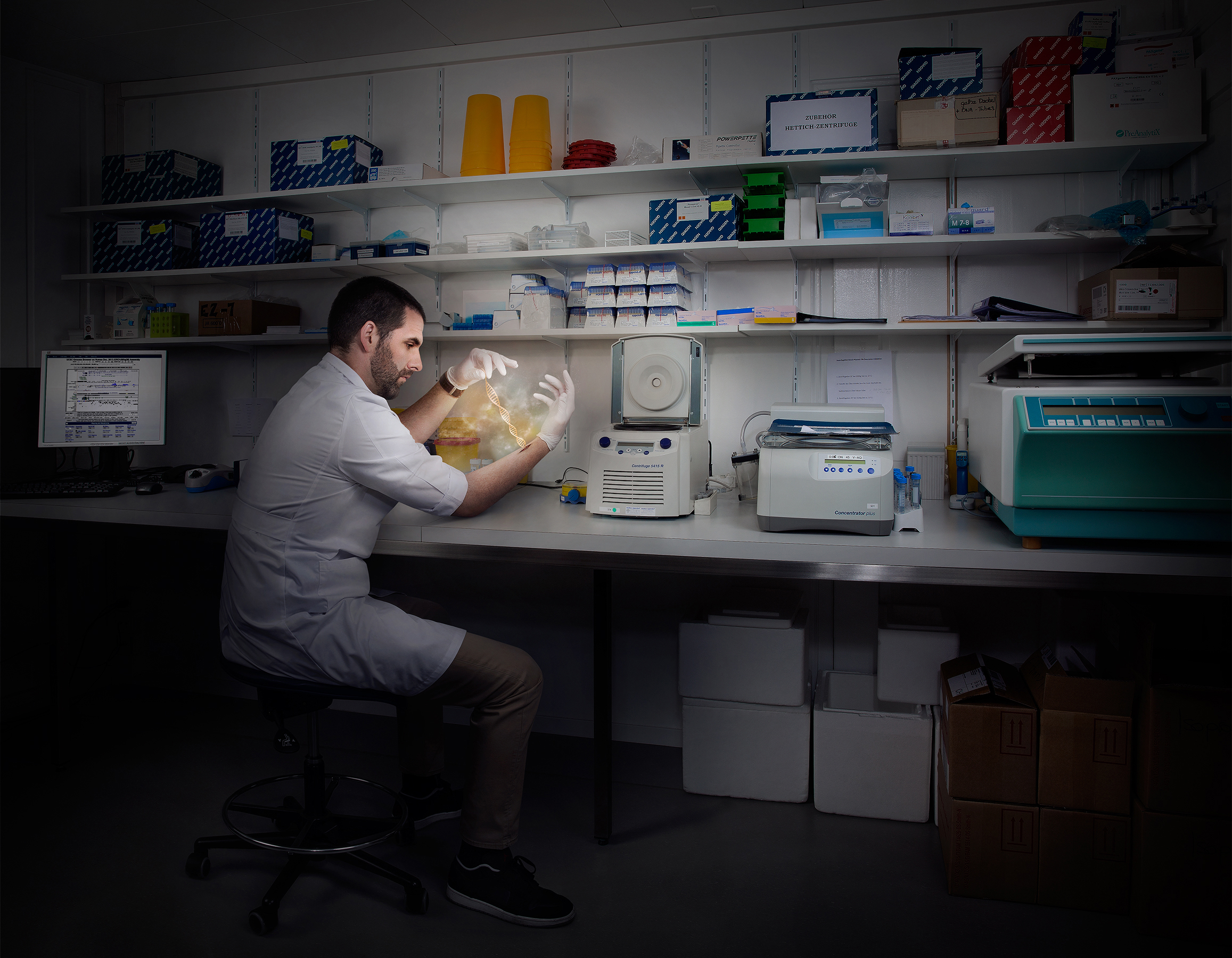 Model : Fabian Chablais
Photography, postproduction & FX prothesis : Audrey Piguet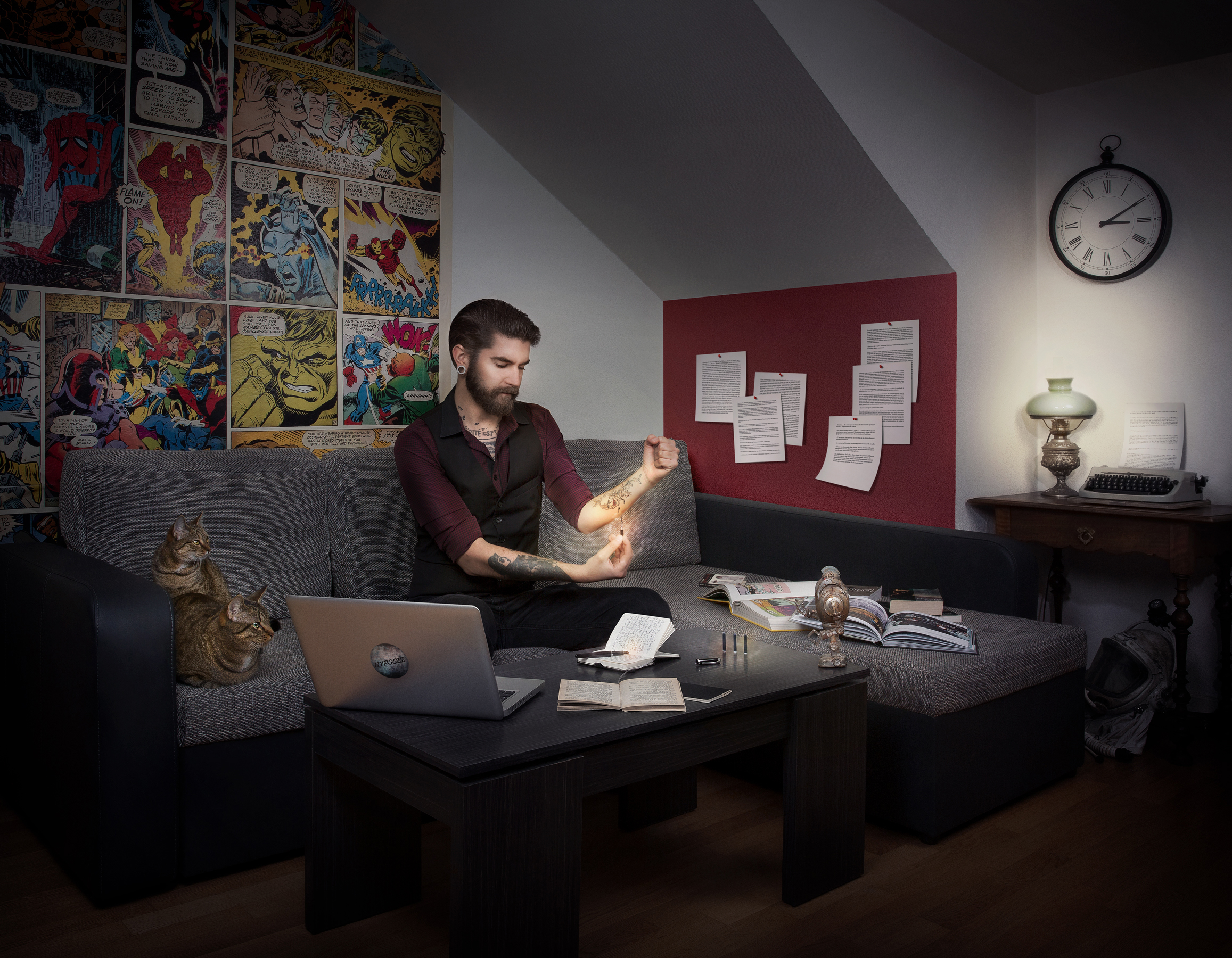 Model : Joël Beney
Photography, postproduction : Audrey Piguet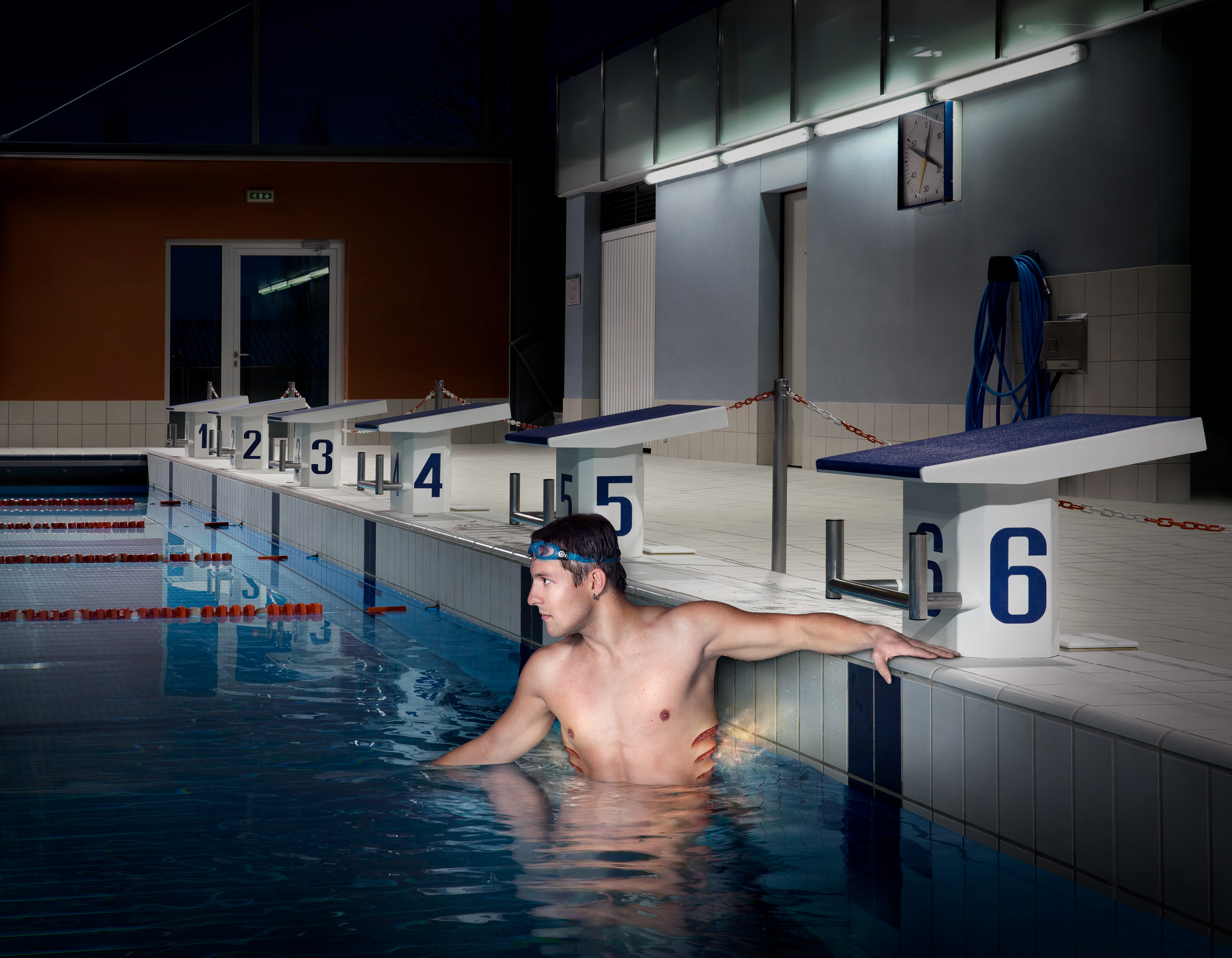 Model : Julien Kaech
Photography, postproduction & FX prothesis : Audrey Piguet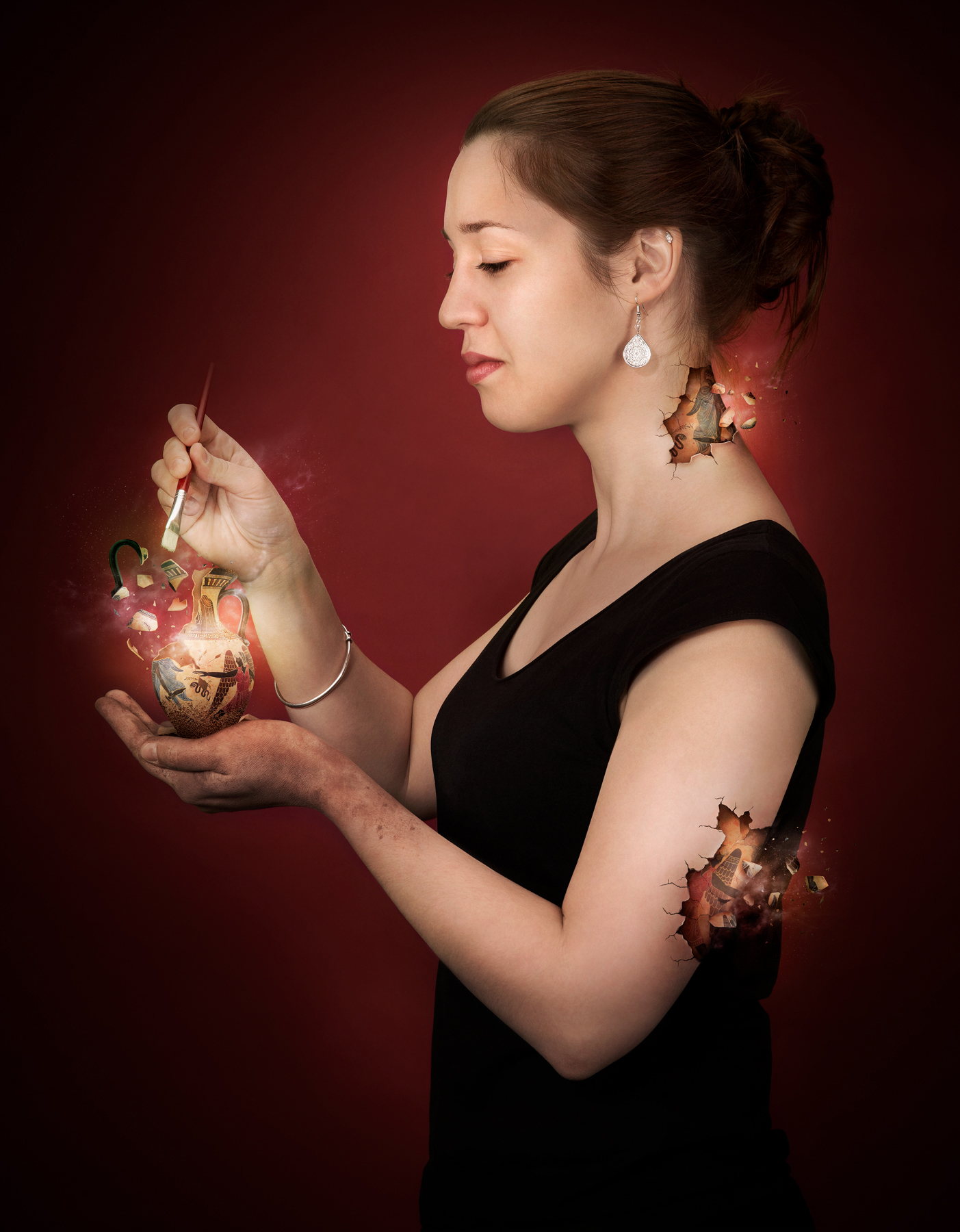 Model : Valentine Zoller
Photography, postproduction : Audrey Piguet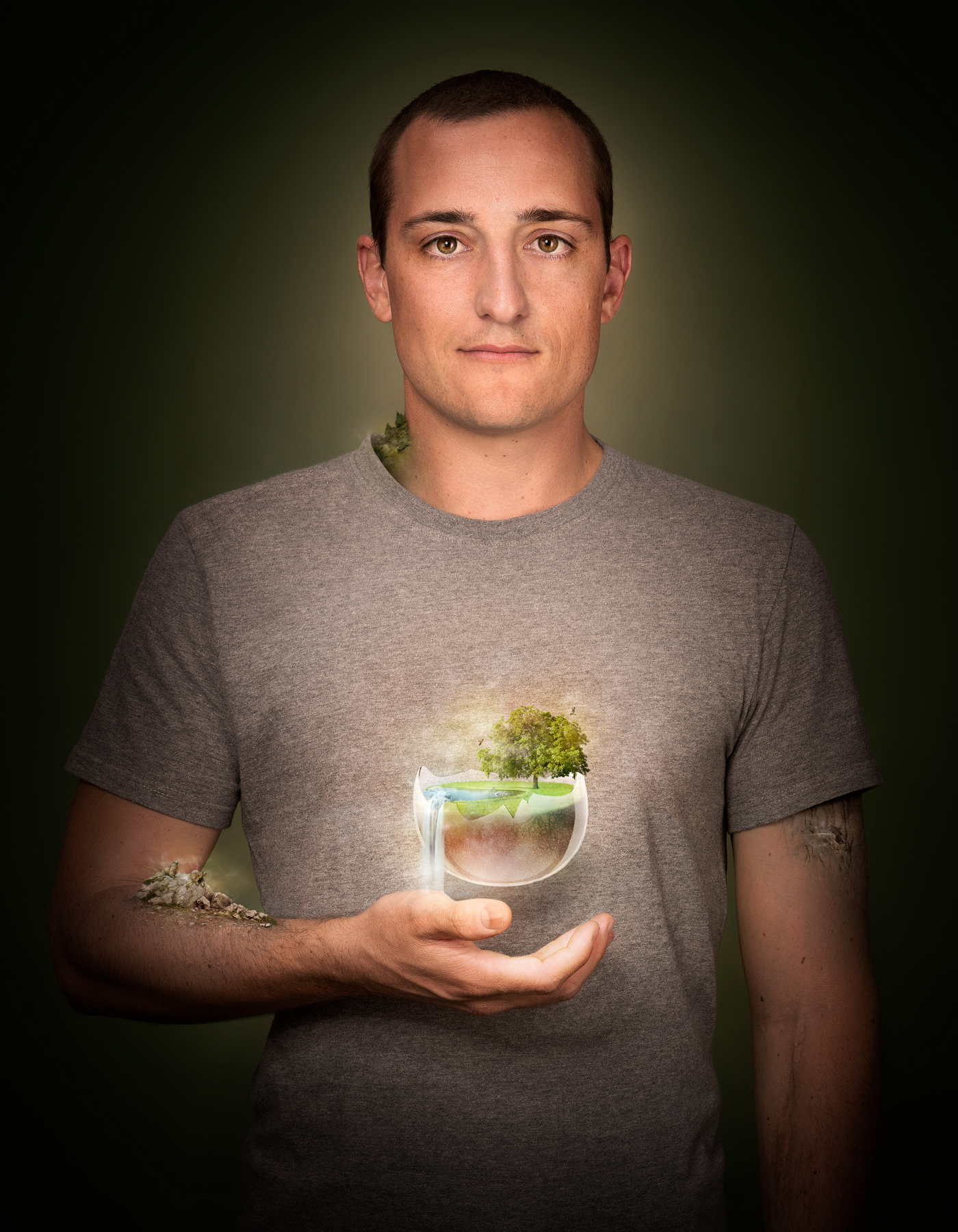 Model : Frederic Vaudroz
Photography, postproduction : Audrey Piguet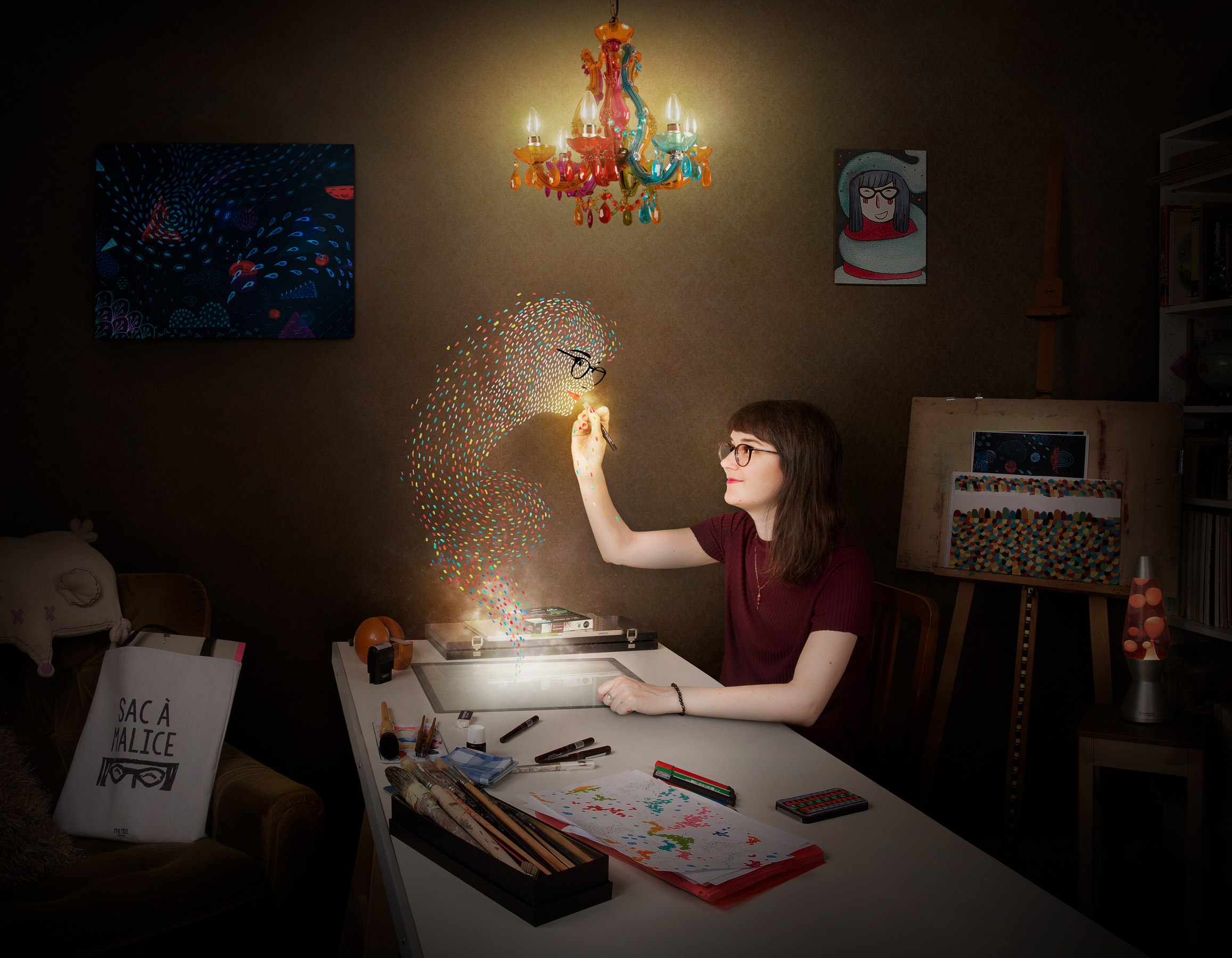 Model : Malizia Moulin
Photography, postproduction : Audrey Piguet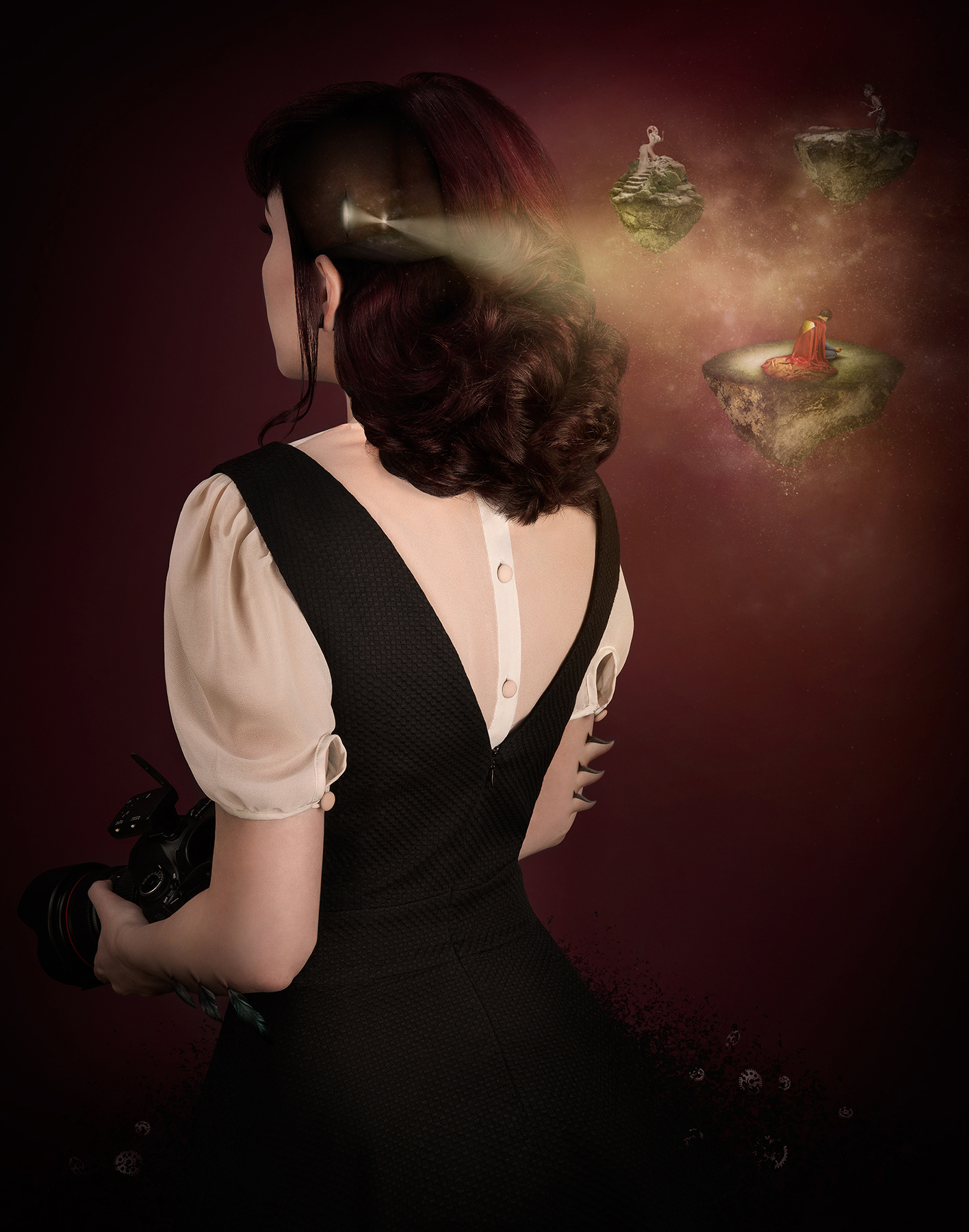 Self-portrait
Photography, postproduction : Audrey Piguet